Sept. 9, 2002 ERC riders hit pars and birdies at Green ValleyCountry Club.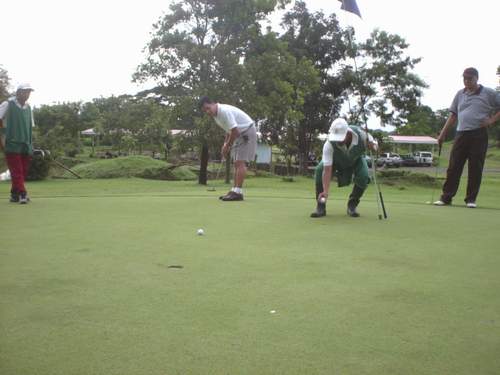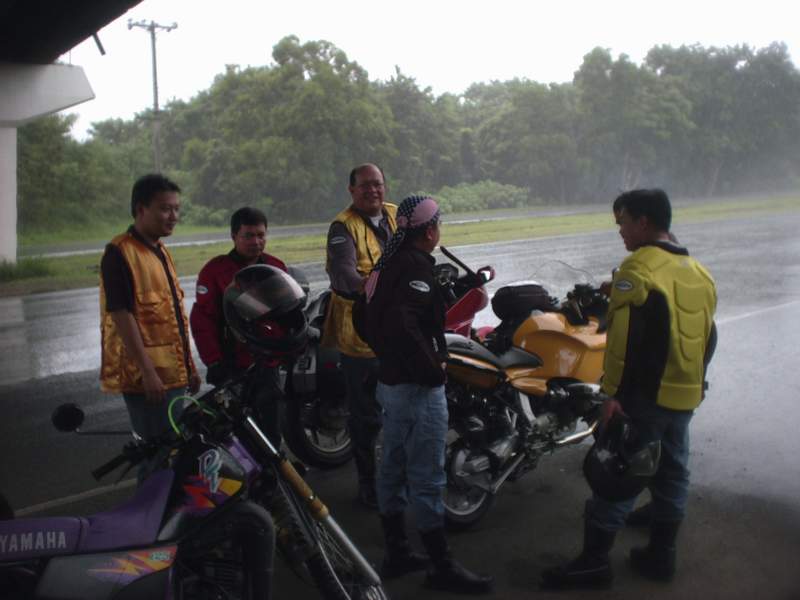 October 6, 2002 TIAONG Run. It was another suucessful run to TIAONG Quezon. The ride was sponsored by ABNER, who celebrated his birthday with a feast in his hometown. Happy Birthday ABNER!
Our appreciation also goes to Celso Dioko of Dioko Resort and Butterfly Farm for accomodating us in his great place.
December 6, 2002 Executive AquaRiders Club. This time ERC traded their big bikes for the thrill and excitement of the powerful jetskis. We went island hopping around scenic Subic with our gracious host Dong Arcilla of NETWORX who taught us how these great machines can be a lot more fun.