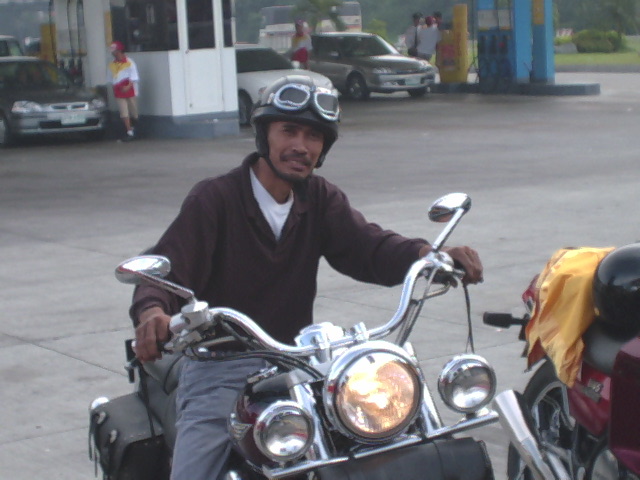 call me @ (0916) 262-7674
the new bike on the block
Thanks to Chairman Rolly Alarcon

Want to improve your riding skills? Here are some tips you can follow to make your ride safe and more enjoyable.

Remember to practice what you learn. And soon enough, you'll be doing it on the road.
<marquee>This site contains information to assist you maintain your bikes.
Articles and contributions are most welcomed.</marquee>